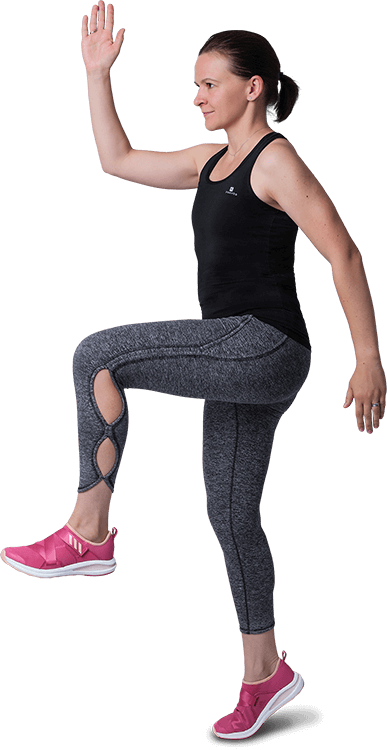 It never gets easier,
you just get better.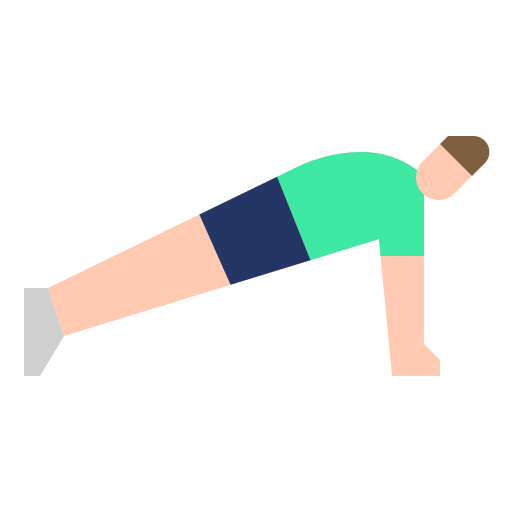 Training variety
Every training is differently structured and new exercises are integrated. Boring is a no-go!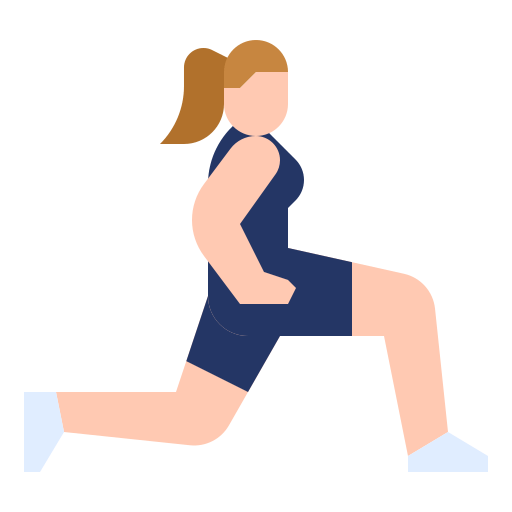 Adapted to your level
Want more intensity? Is it too much? You will always have an option which suits your desires.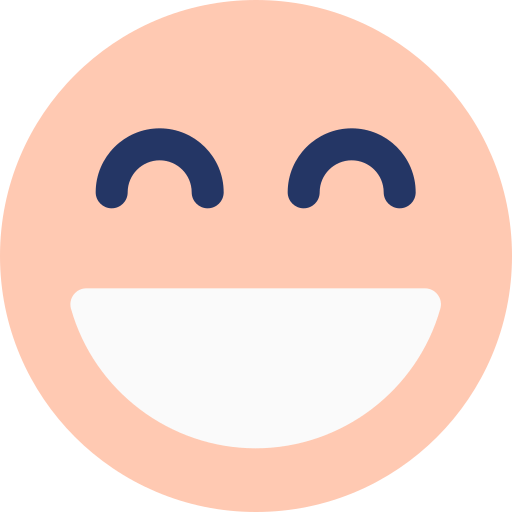 Have fun!
Workout = when you hate doing it, but you love finishing it. And we have fun too!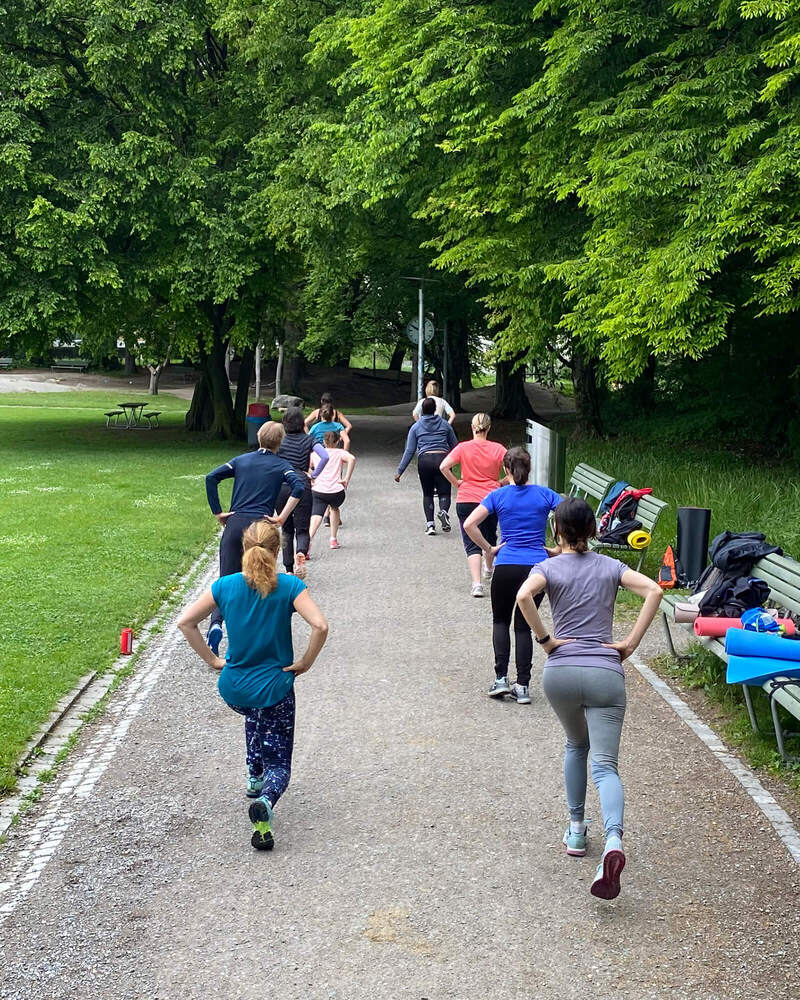 Increase endorphins – happiness hormone 🙂
Leave with the feeling of accomplishment
Tell me more!
We workout close to Bucheggplatz.
Usually, it's on Saturday morning at 9:30, all year around.
You join when you want and you can bring a friend!
No Abo. 100% flexibility.
Price: CHF 20 (1h)
Interested? Join the next session!







At the place of your choice (at home, outdoor)
Individualized training plan
CHF 150 (1h) or CHF 1'290 (10x)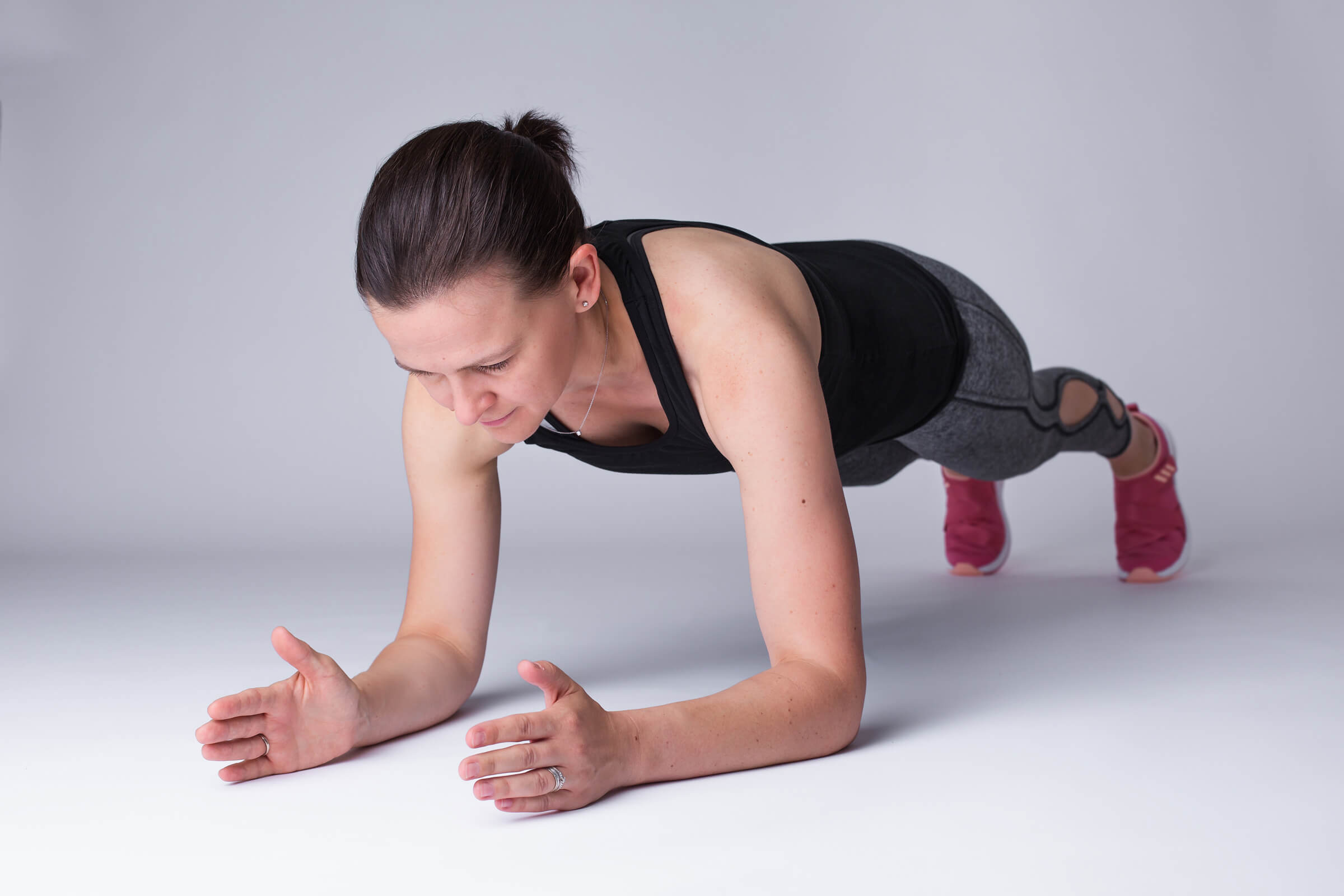 Tell me more about your needs?