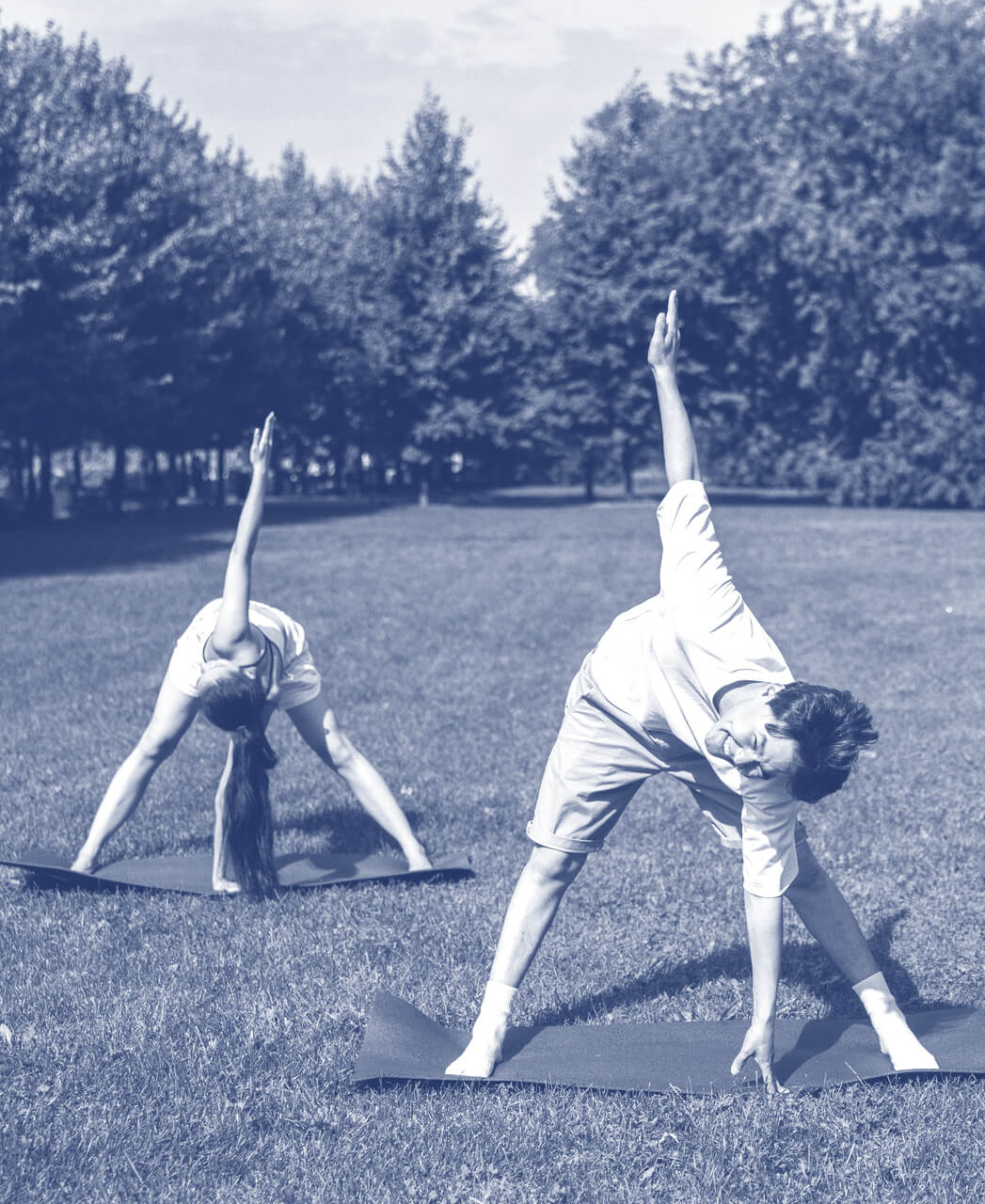 How long does the training last?
Outdoor trainings: last between 60 and 75 minutes, depending on the time we need to reach the training location (usually 5-10 minutes from the meeting point).
Indoor trainings: last 60 minutes
What do I need to bring?
Outdoor trainings: bring something to drink and a training mat, if you have one. No worries if you don't have one – we'll find a solution.
Indoor trainings: clean sport shoes, a towel and something to drink.​
What shall I wear?
Just wear comfortable sport clothes and shoes (if outside – according to the weather).
Is there a safe place to put my stuff?
Outdoor trainings: there usually will be a bench or something you can put your stuff on – the training takes place close by.
Indoor trainings: either you will keep your precious things in the same room, or you will find lockers at the training location.
In which language do you teach?
I usually use several languages in the training, according to the group – it's a mix between English, German and French.
I am not very sportive – can I still participate?
Anna.Fit trainings are open to all levels. Each exercise can be done with variations from easy to very difficult.
How much does it cost?
Outdoor trainings: 20.- CHF / session
Indoor trainings: 30.- CHF / session (coming soon)
Postnatal trainings: 350.- CHF / 10 sessions
Private lessons: upon agreement
How can I pay?
Preferred payment method is Twint. If you don't have it – you can also pay in cash.
Where does the training take place?
Outdoor trainings: Meeting point is Denner Bucheggplatz
Indoor trainings: Info coming soon