Join the best workout in town!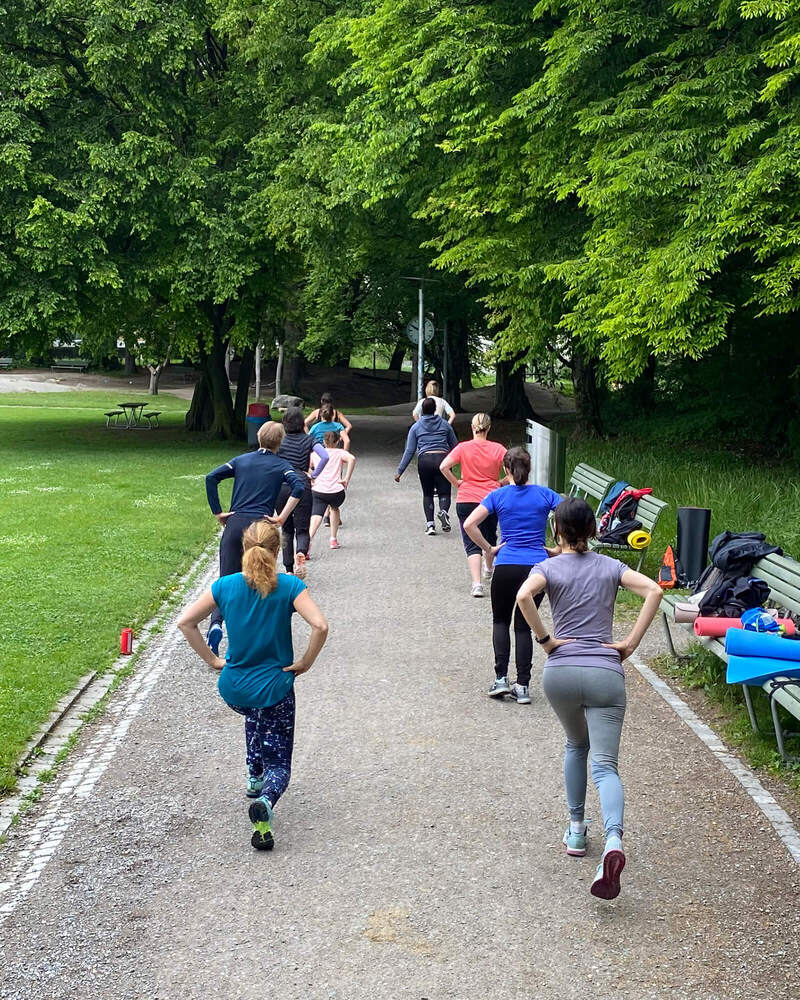 Increase endorphins – happiness hormone 🙂
Leave with the feeling of accomplishment
Tell me more!
We workout close to Bucheggplatz.
Usually, it's on Saturday morning, all year around.
You join when you want and you can bring a friend!
No Abo. 100% flexibility.
Price: Fr. 20 / session
Interested? Join the next session!